OOhh I am sorry I just got carried away with the throwing gifs… or maybe I wanted to emphasise on the throwing part…. 
Rules of the meme:
Go to your goodreads to-read shelf.
Order on ascending date added.
Take the first 5 (or 10 if you're feeling adventurous) books
Read the synopses of the books
Decide: keep it or should it go?
THE BOOKS
#1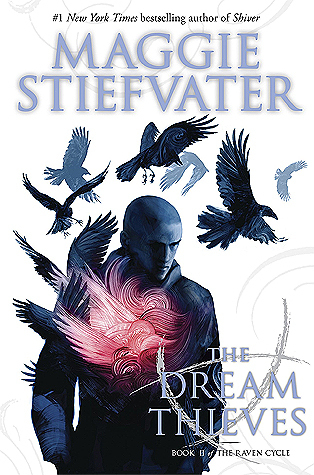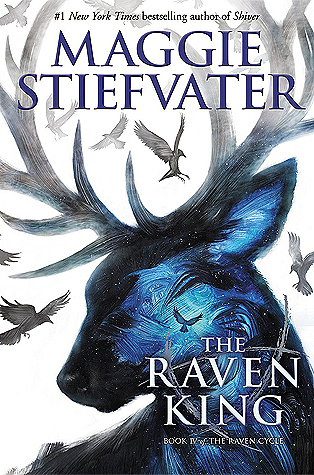 I am counting these books as one since this is a series. Thy are STAYING HECK YEAH. I read only the first book, but I need to re-read it so I can continue with the others.
DECISION: KEEPING THEM
#2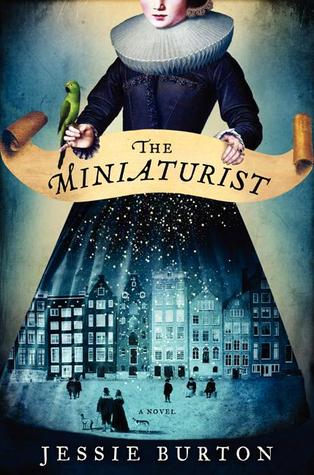 "There is nothing hidden that will not be revealed . . ."
On a brisk autumn day in 1686, eighteen-year-old Nella Oortman arrives in Amsterdam to begin a new life as the wife of illustrious merchant trader Johannes Brandt. But her new home, while splendorous, is not welcoming. Johannes is kind yet distant, always locked in his study or at his warehouse office–leaving Nella alone with his sister, the sharp-tongued and forbidding Marin.
But Nella's world changes when Johannes presents her with an extraordinary wedding gift: a cabinet-sized replica of their home. To furnish her gift, Nella engages the services of a miniaturist–an elusive and enigmatic artist whose tiny creations mirror their real-life counterparts in eerie and unexpected ways . . .
This is a historical fiction based in the 17th century. I am all for this period and just yess I need to read this one!! 
DECISION: KEEPING IT
#3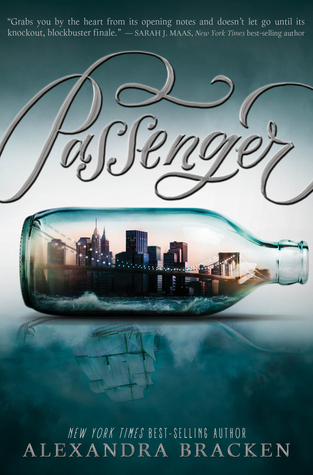 In one devastating night, violin prodigy Etta Spencer loses everything she knows and loves. Thrust into an unfamiliar world by a stranger with a dangerous agenda, Etta is certain of only one thing: she has traveled not just miles but years from home. And she's inherited a legacy she knows nothing about from a family whose existence she's never heard of. Until now.
Nicholas Carter is content with his life at sea, free from the Ironwoods—a powerful family in the colonies—and the servitude he's known at their hands. But with the arrival of an unusual passenger on his ship comes the insistent pull of the past that he can't escape and the family that won't let him go so easily. Now the Ironwoods are searching for a stolen object of untold value, one they believe only Etta, Nicholas' passenger, can find. In order to protect her, he must ensure she brings it back to them—whether she wants to or not.
Together, Etta and Nicholas embark on a perilous journey across centuries and continents, piecing together clues left behind by the traveler who will do anything to keep the object out of the Ironwoods' grasp. But as they get closer to the truth of their search, and the deadly game the Ironwoods are playing, treacherous forces threaten to separate Etta not only from Nicholas but from her path home… forever.
Yep this sounds like something I would enjoy and I saw it yesterday in my local bookshop so I am going to buy this and read it!
DECISION: KEEPING IT
#4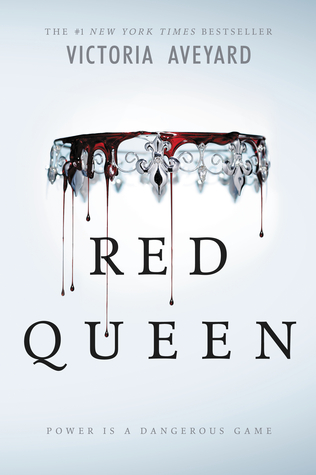 This is a world divided by blood – red or silver. The Reds are commoners, ruled by a Silver elite in possession of god-like superpowers. And to Mare Barrow, a seventeen-year-old Red girl from the poverty-stricken Stilts, it seems like nothing will ever change. That is, until she finds herself working in the Silver Palace. Here, surrounded by the people she hates the most, Mare discovers that, despite her red blood, she possesses a deadly power of her own. One that threatens to destroy the balance of power.Fearful of Mare's potential, the Silvers hide her in plain view, declaring her a long-lost Silver princess, now engaged to a Silver prince. Despite knowing that one misstep would mean her death, Mare works silently to help the Red Guard, a militant resistance group, and bring down the Silver regime.But this is a world of betrayal and lies, and Mare has entered a dangerous dance – Reds against Silvers, prince against prince, and Mare against her own heart
I am really conflicted with this one…  On one side I really don't want to read it but on the other I like the premise soo much…
I will give it a try and if I do not like the book will drop the other books in the series.
DECISION: KEEPING IT
#5
Kyla's memory has been erased,
her personality wiped blank,
her memories lost for ever.
She's been Slated.
The government claims she was a terrorist and that they are giving her a second chance – as long as she plays by their rules. But echoes of the past whisper in Kyla's mind. Someone is lying to her, and nothing is as it seems. Who can she trust in her search for the truth?
OHHHH YESSS I need to read it no way it is thrown away!!
DECISION: KEEPING IT
This time my TBR won over me…. I ain't even mad though, at least I remembered some books I really wanted to read and found myself still wanting to pick up after 2 years. So I guess this is a good thing 🙂
an accurate representation of me atm