Roomies
Romance, Contemporary, NA
Gallery Books
December 5th 2017
Paperback, Hardcover, ebook, Audiobook
368
Marriages of convenience are so…inconvenient.
Rescued by Calvin McLoughlin from a would-be subway attacker, Holland Bakker pays the brilliant musician back by pulling some of her errand-girl strings and getting him an audition with a big-time musical director. When the tryout goes better than even Holland could have imagined, Calvin is set for a great entry into Broadway—until he admits his student visa has expired and he's in the country illegally.
Holland impulsively offers to wed the Irishman to keep him in New York, her growing infatuation a secret only to him. As their relationship evolves from awkward roommates to besotted lovers, Calvin becomes the darling of Broadway. In the middle of the theatrics and the acting-not-acting, what will it take for Holland and Calvin to realise that they both stopped pretending a long time ago?
You know there are books that start off strong and you are into them, but towards the end things just start to annoy you especially when it comes to characters choices and growth.
Well if you do know what I am talking about, then you guessed it right, this book made me feel this way.
I didn't know much about this book, other than that Chelsea from chelseadolling reads liked it and I usually really end up liking her contemporary picks a looot. However this time it was not the case unfortunately.
I just want to highlight that I DID ENJOY IT, but the ending ruined it for me and i had some issues with Holland which is the main female character here.
There will be no spoilers, at least I will try my best not to spoil you guys.
Therefore I am going to split my review into 2 sections THINGS I DID LIKE and THINGS I DID NOT LIKE.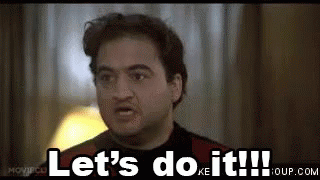 THINGS I DID LIKE: 
music!!! we had a lot of music going on here and a cute guy playing a guitar ???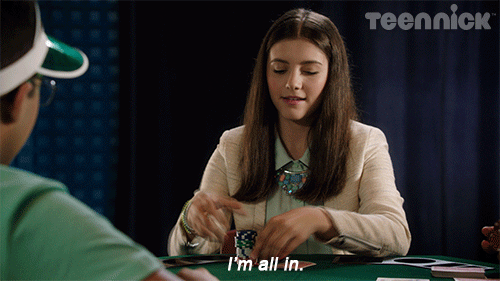 cmon which girl could resist to this?? Besides guitar is my instrument too so much LOVE HERE FROM ME!!
DIVERSITY!! Apparently this month is the month for diverse books for me and I am all for it! Give me more please!!
Holland's uncles were the sweetest and I must say that I would love IT if the authors could write a book for them only, I totally ship that! Please consider it!! 
did I hear IRELAND ? Cuz boy this is MY DREAM PLACE
for all Irish/Ireland lovers out there the main love interest is Irish ohh yeahh mhm mhm with that amazing Irish accent
Holland's second name is Lina hihihi you probably know what I am referring about if you know me XD
did I say guitars? look how amazing the chords are moving and his fingers aaahhh amazing *.*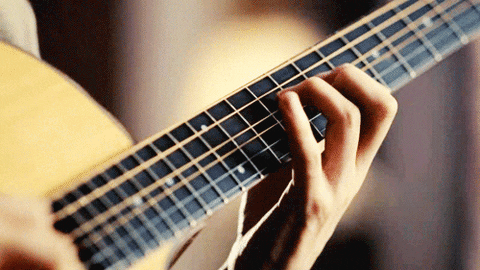 yeah i have a thing for guitars you got me now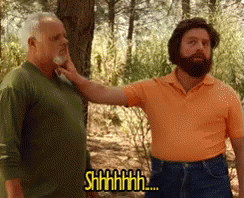 international marriage or people from different nationalities getting married so yey for that!
THINGS I DID NOT LIKE:
Holland! I am sorry I just did not click with her character and personality. I found her immature at times and what she did towards the end to Calvin was
this below is a mild SPOILER so read at your own risk 
I mean you both knew what you are getting into and  now you pretend for things you did not do yourself as well. and then blame it on him only, when you are at fault too.. does that make sense?? 
Did not get it, instead of talking things out like a normal mature people she just cut him off for more than a month by ignoring him and not wanting to talk to him. Bitch even kids in kindergarten don't do that anymore …. uhm yeahh nooo…
Lulu was the most messed up character I have recently read about. Girl just get your sh*t together please….
 everything happened way too fast and I found myself blinking blindly at times because I felt like I missed something
the ending this was a deal breaker for me i was not amused…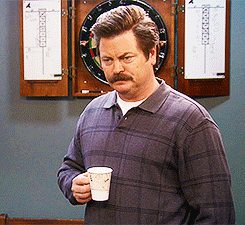 Overall I gave it 3 stars, it still was a light, cute contemporary but we did not click with each other that much.
I still recommend it though, so do not hesitate to pick it up!
---
How about you? Have you read this book? If yes let me know your thoughts or the link to your review and I will read it!!
What was a recent book you did not click with?