Mmhhmmm I have not read a single book of the series yet………………………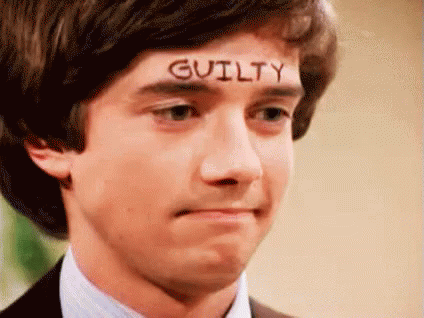 I know… I know.. However in my defence I want to say that I have watched all the movies more than twice and have done a Harry Potter movie-a-thone? (is this even a thing? o.o)
And let me tell you I L O V E  E V E R Y  S I N G L E  H A R R Y  P O T T E R ' S  M O V I E !!! And honestly I am a bit afraid to pick up the books, because I loved the movies soo much. I am sure you all know how that feels, but probably in reverse situation.
You read the book and you liked it soo much that you are scared to watch the movie based on it for obvious reasons.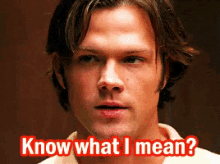 But in my case is the opposite situation.. slowly walks away to hide under some rock or in a cave or something
NO WORRIES ALL I am really planning to pick the books SOON, although I don't really know when that soon would be, but heyyy I am trying ok?! I need time and I need to feel like reading them cuz I am a MOOD READER…
OK??
moving on now
WHAT'S MY HOUSE
Just a little back story.
A few years ago I decided to do the Pottermore sorting test and I ended up being Gryffindor and from then on until now I was soo happy and proud to be part of that house.
Below is an accurate representation of me during those years knowing to be Gryffindorer 
A few days ago I decided to RE-DO the sorting house test BECAUSE WHO DOES THAT?!!  (probably every single person??) AND GUYS I AM SHOOK!!
I am now officially part of…..
now imagine here we have some drum rolls and there is a lot of tension and creepy music going in the background……
Yepp I am a SLYTHERIN POTATO GUYS! 
And you know what?
Thinking about it, my favourite colours is GREEN and I like snakes. Actually a few thousand of days ago I wanted to have a snake pet so there ya go.
But honestly I don't feel that I am part of neither Gryffindor or Slytherin or Hufflepuff. Do not get me wrong I like and respect all of these houses!!
However, I have decided that I am picking my house on my own!
Because why not?! Definitely I am the only person or thing for that matter in this case, that can decide for me accurately. Does that make any sense? 
What I am trying to say here is that I do not want to be sorted into a house that I do not feel it is where I belong to. Therefore. according to my own persona and my knowing-myself-too-well-to-know-which-house-is-mine attitude I have decided to pick up
RAVENCLAW
The reason for this is because this house is so accurate and it is perfect for my personality and traits, that I cannot find in the other houses.
I guess the Pottermore sorting test is broken or something and I need the REAL SORTING HAT!!! But until I find one I will stick up to my personally chosen house, where I feel I have a special connection to, due to the reasons above explained.
I just want to clarify, that I mean no offence to anyone who thinks differently on this topic, or is from a different house. I am merely telling how I feel about the whole sorting thing now that I am older and can decide for myself which Hogwarts house I am in and why.
Ok this sounds a bit weird, but you get the main idea. I hope lol
---
What is your sorting house and do you feel it is the right one for you? 
Which house you feel like you actually belong to and why?? 
Tell meeeeee ^^