Disclaimer: Just please do not be offended if your favourite book series is on my list, it is not a personal attack ok? 
We all have this book or those book series that we know we are not going to pick up and read for various reasons, therefore I have decided to share mine with you and tell you the reasons behind my decision or mostly the NON REASONS … 
So hold on thigh and do not be too shocked (I warned you!!!!)
I was so obsessed with it when I was in high school that I ended up buying all the books and spend all my savings on them… Below I will demonstrate how I feel about this:
I read only the first book and
so yeah not planning on continuing it.
The Throne of Glass Series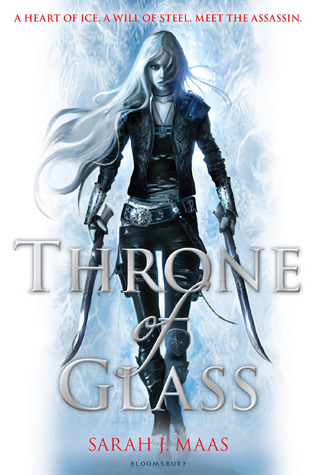 Mmmm I am just not interested in the whole story, I lost interested long time ago.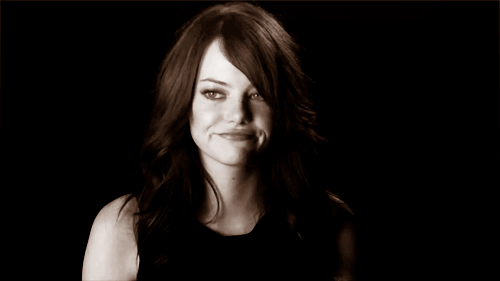 I did not read any of the books so  I will not pick them them.
A Court of Thorns and Roses Series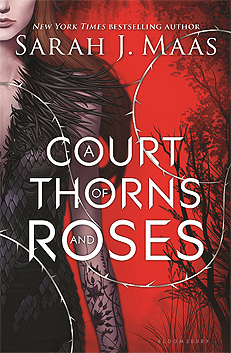 Same story here, not interested and I just don't want to lose my time picking it up because I know I will not end up liking it anyway.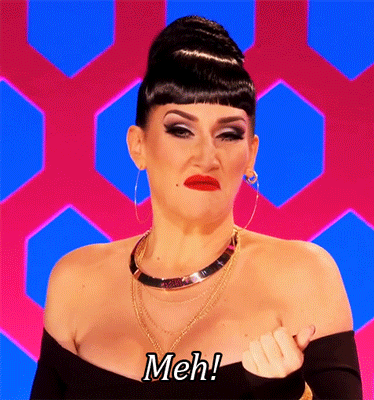 The Mortal Instruments and The Dark Artifices
Now before you start throwing stones and what not on me I read the Infernal Devices trilogy and I freaking loved it, but I want to end it here.
This is too much of a commitment for me and simply I do not feel the urge to read these series anymore.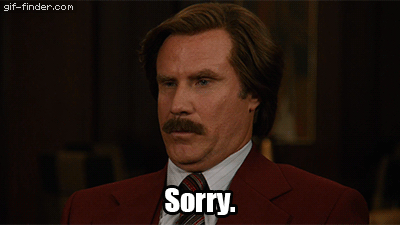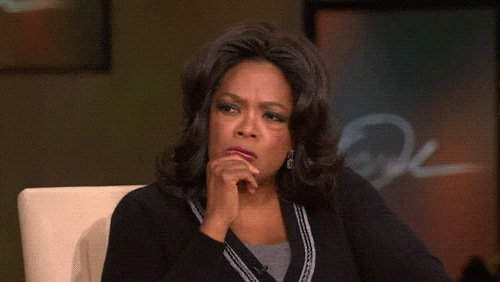 Just mmm… I don't know it does not tickle my curiosity and I think it would not be my cup of tea so yeah nope.
These were the books that I feel not reading as of now, of course if you ended up enjoying some or all of them this is GREAT! Really good for you I am proud and happy for you seriously. 
And which are your book series that you have no interested in picking up and why??