Illumination Bites
Sci-fi, short story
December 19th 2017
Kindle
71
A short story about a girl on the verge of turning eighteen.
But amid serious family issues, she also had to deal with the horrors of the night.
On the surface Samantha looked like other teenagers, but beneath it all lay a disturbing secret.
Will she ever escape? Or do the fates have something else planned.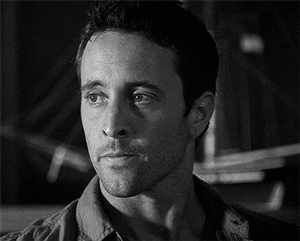 Alright it saddens me that I would have to start on a negative note, but you know when a book does not work out for you it just doesn't and there is nothing you can do about it.
Before I dive into the review ,I just wanted to make a quick statement, that by no means it is my intention to offend the author nor anyone else, this is simply my honest opinion that I as everyone else is entitled to.
SPOILER FREE REVIEW
Ok, I knew it was going to be a short story so I did not expect much of a world building or a character development or any of the sort, however I did have some hopes. Unfortunately this book and I did not get along well. It was not the worst book that I have ever read, but still it left a lot to be desired.
At the beginning was interesting you get to know the main characters and a little bit of the plot, however going further into the story you find out that there is no plot at all and you wonder what is going on here. I could not still tell you what happened  and why all certain things occurred because it is never explained.
There was a good potential and the whole book could have been much better, if there was an actual motive and actual thing going on, inform me about why is Sam experiencing the things she is, why did that happened or that I need to know why!!!
To me it felt like everything was all over the place and just did not like all the chaos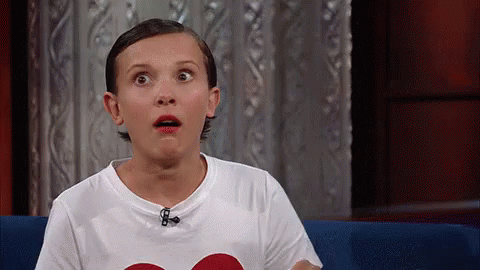 On the bright side there were some characters and characters abilities that I really liked and would have liked it even better if they were more developed and played an actual role into the plot if there was one. I liked the whole soldier thing training as well, but then again what was the purpose of it, and how did we ended up there? I still have a lot of questions left… puppies for cuteness below everyone
In conclusion, although I wanted to like this story I ended up giving it 1.5 stars, but by all due respect this does not implies that you are not going to like it.
I still recommend it if you are into the sci-fi and short stories though! It might turn out to be just your book.
Disclaimer: I have received this book by the author in exchange for an honest review. All thoughts and opinions are my own and have not been influenced by others.