me: Hello book lovers what book/s are you planning on reading next??
book community: "screams book titles from everywhere"
me: ohh niceee I have that book on my TBR list and that one too and this one…
book community: "asks me what are my next planned reads"
me: uhm….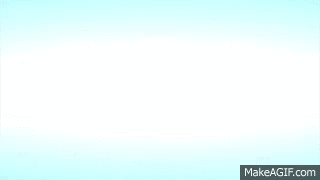 Soo hello!!! Yepp I do not plan on making any monthly TBR for the sole reason that they DO NOT WORK FOR ME!! I'm a mood reader, so literally I cannot force myself to read something that I was planning to read the month before because I was feeling like I might want to read that particular book at that time… o.o I am a bit confused by what I said just now, but you get me right???
Ok… trust me I have nothing against TBRs and I am fascinated by other people that manage to pick up books that they would read the next month and stick to that! Like seriously guys I admire you for that, but this is not for meee and I am sooo angryy with myself about it.
I have tried more than once to make a monthly TBR, however I have failed miserably. From those planned books I have read can you guess how many??
0! Yep this is ZERO! LOL not sure how to feel about myself here 😀
It went like this:
Ok I will pick up this one and this one and other 2 and I will read them next month!! I am totally gonna do it right this time!!
The next month –  looks at my Read list on GD ohhh sh*t where are the books I should have read??!!! Gooodreadsss did you trick me? did you just removed the books from the red list?!!!!!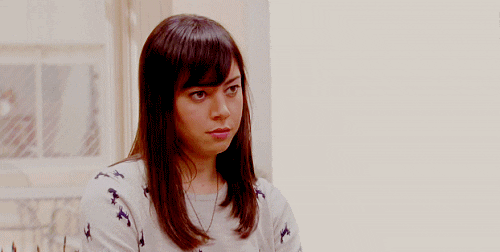 Uhmmm…. sad but true story…
And on top of that currently I have some Contemporary virus and if you guys know some how-to-get-over-contemporary books-and-get-back-into-fantasy kinda pills please let me know I desperately need them! Thanks <3
Soo let me know how do you deal with TBRs? Do you plan your next reads??