Deny the Moon
Wolfblooded
Adult, Supernatural/Urban Fantasy
Melissa A Graham via Smashwords and KDP
Original release- 6/01/2013 ; ReRelease Date 4/07/2017
pdf, mobi, epub
408
Harley Rayne, an extraordinarily ordinary and forgotten young woman, wants two simple things: for her family to acknowledge her existence, and to be important to someone.
Anyone.
When Frank Essex--a wild, sexy, and often volatile flavor of trouble--happens to come into her life and be everything she thinks she needs, Harley finally feels like more than just a piece of furniture. Frank not only sees her, he needs her. No one has ever needed her before.
But Frank has a secret; the same secret her family has protected her entire life.
That secret comes out when he sheds his sheep's clothing to reveal the wolf within. The man she loves is a violent, sadistic monster, and he doesn't take rejection easily. This time, Harley discovers running away isn't as easy as it was before. Especially when Frank isn't the only one hunting her down.
TRIGGER WARNINGS: violence (including brief scenes of domestic abuse ) and stalking.
I gave it a chance and I tried really hard to like it and get into the story, but sadly it did not work out for me.
By no means this implies that the books is no good or not worthy to be read, no. Just because it did not suit my taste does not mean you would not like it and enjoy it. So do not let my opinion discourage you or make you lose interest in this book.
I really did like the feeling of adventure and wildness at the beginning and how it started. However it kept going down the hill and my interested dropped and it just did not feel right that I keep reading something that I do not feel like to.
I guess most of your had had this kind of experience, not only with books but with some movie or tv series and dropped them mid way because you figured they did not work out for you.
The book will not be rated as I did not finish it, however I do encourage you regardless to give it a go, you never know it might turn out to be your piece of cake and you might love it.
SOOO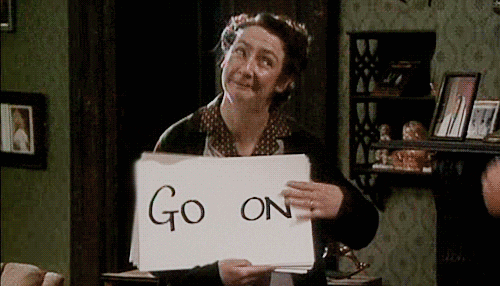 ABOUT THE AUTHOR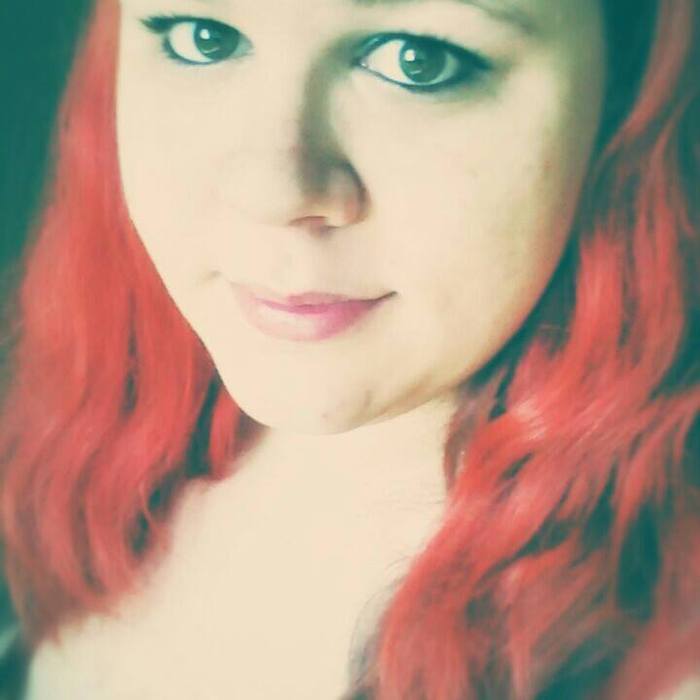 To get down to the nitty-gritty of it, I am a young mother of four, insanely in love and married to my best friend, and looking for my purpose in the world. I work, I keep a not-so-tidy house, I raise kids, and I do every mundane thing that every other person in the world does. The only difference between me and 80% of the population is while I am driving to the store, cooking at work, throwing in yet ANOTHER load of laundry, and even sitting down watching T.V., I am also travelling to uncharted territories, trying to survive a mysterious string of murders following my rich uncle's passing, being whisked off my feet by a penniless Puerto Rican painter, and concocting diabolical schemes for world domination. Granted, the last few activities are going on in my twisted little brain but it is happening whether I wish it to or not. At any given time, I have dozens of characters, stories, places, and even arguments whirling around in my brain. My goal is to get those creations out of my head (I need some quiet every once in a while!) and into the hands of avid readers everywhere. One day, I will be a known author. Even if it's only in another one of my stories.
FIND MELISSA ON:
FIND THE BOOK ON:
A big thank you to Melissa for contacting me and giving me this opportunity!