This post took place back in October last year. For those not familiar with what is this all about SFATW (Souvenirs From Around The World) is an awesome cultural event organized and created by Marie it is open internationally and it gives you the opportunity to meet a lot of cool people from around the globe and exchange little gifts and now brace yourselves it includes BOOKS!! YESS you read it right!!
To learn more about the event you can CLICK HERE
I got paired with Jackie she is an amazing person from Wisconsin, US a book blogger at http://deathbytsundoku.com and soo I couldn't be gladder that we met!!
As per the rules we had to send each other something from our country at a certain date, however we encountered a lot of delivery issues mostly caused by the snow back in the day especially here in Bulgaria we had blizzards and pretty much flights and overseas packages and so were halted. Which has caused the delayed package deliveries for both of us. In my case they not only stalled it because of the snow, but even returned my package because of the souvenirs I sent had magnet and "looked suspicious" they said…
Eventually after in about 2-3 months of fights and back and forth to the post office we finally received them and here I would like to share with you what Jackie has sent me!!
I cannot hide I was soo excited and happy when I got my hands on the package and once I opened it I was like OMGGG O.O OMGGGGGGGGG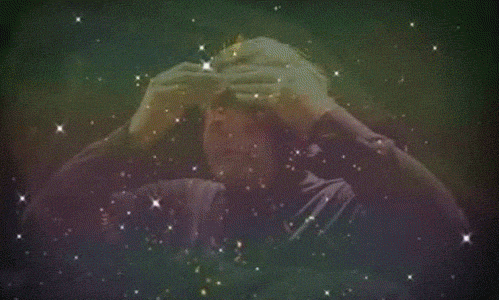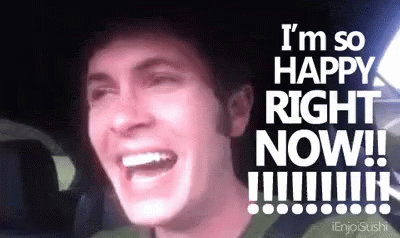 I cannot use enough gifs to emphasise how happy I was, but I guess you got the point…
Definitely will participate again it was an unforgettable experience for me, not for the gifts, but more because of the people I met 🙂
The great thing was that Jackie sent me American Gods by Neil Gaiman without knowing that he is one of my fav authors! She totally nailed it! <3
So thank you Marie and Jackie