Since I just started book blogging I was wondering what book tag to do first. A big thanks to Ceillie from https://candidceillie.com  that recommended me trying out this one!
Shall we begin?
How long have you been a blogger?
My blogging adventure started on August 2014 it was just a personal blog about random things, but mostly based on my international relationship. If my memory is not playing tricks on me the first post was about how my boyfriend and I met.
(In case you are interested let me know and I will share the website's URL)
At what point do you think you will stop?
Heyy I just started!! No plans on stopping anytime soon
Absolutely without any doubt the best part of the book community is the opportunity that it offers to meet people that share the same love for books like you do. Also it allows you to get to know them, interact get inspired share opinions and participate in awesome activities, such as book chats, book tags, giveaways etc. I love it!
Hears "books" or "nerdy stuff" me be like: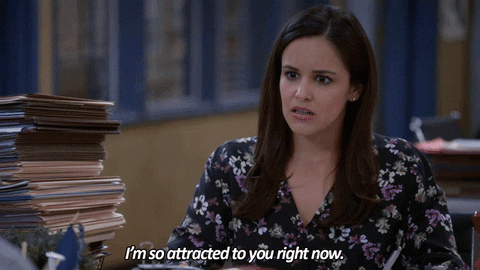 no regrets!
To be honest at least for me the worst part is not having enough time. I have so many ideas to talk about and so many books that I want to read, but the fact that a day is only 24 hours and I have to organize my tasks between work, house work, and blogging sometimes it just does not work.
This is soo frustrating.
Another negative aspect is that I live in Bulgaria, where there are no book related events at least not where I live. So basically I am a bit excluded in away and I have to catch up from the internet. For that reason I really wish I was living in the UK or the USA.
How long does it take you to find/create pictures to use?
Really depends on what I am planning to post. Sometimes I already have pictures that I have taken for other occasions and I would use them, and sometimes I would just use the good uncle Google to help me out and that might take a while 🙂
Here I would like to mention that in no way I claim any of the pictures I am using for my posts unless stated otherwise.
Oh my God!! I have too many!!
Outlander – Jamie Fraser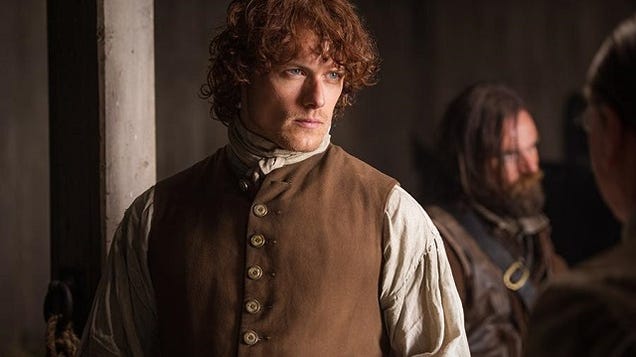 Here I must say that I still have not read the books, but I am following the TV show and it is amazing!
2. A discovery of witches  – Matthew Clairmont
Loved the first book, currently I am reading the second one of the trilogy, but I put it on hold, because of Miss Peregrine's home for peculiar children. "guilty feels strike in" :[
Alright I am going to stop with these 2 guys here or else I will never be able to finish this tag!
What author would you like to have on your blog?
Ha! Ha! As much as I want to be realistic I will dive deep into my imagination and simply go for it!
What do you wear when you write your blog?
My pyjama and a house gown 😀 c'mon I am not the only one right??
How long does it take you to prepare a post?
As an impulsive person it might take me a few moments to few weeks!! Entirely depends on my mood and how much I want to do that post. If it's something I enjoy I would do it right away (just like I am doing with this one and this goes for reviews and personal posts as well) otherwise it might take me a while.
But when I am ready me be like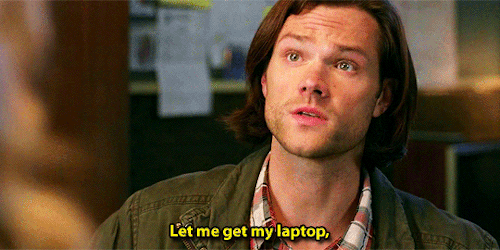 How do you feel about the book blogger community/culture?
In my whole life I have never felt that I could belong somewhere, however since I found the book  blogger culture I feel like I am among my species. Me being socially awkward is not helping in real life though..
What do you think one should do to have a successful blog?
For me personally, it is not a priority to have a successful nor known blog. The important thing is to write about topics that you like and eventually you will build up your followers that share your ideas and opinions. What I am doing is simply being myself and express my point of views without being obtuse and close minded. Being able to embrace different topics and diverse thematics is key in my opinion to be able to connect with people all over the world.
And with this I salute you and I hope you enjoy your day/night/morning/evening according to your time zone!!
Byeeeee
Lin ^.^