How to Enslave a Human
Sci-Fi, Dystopia
Cosmic Teapot Publishing
August 1st 2017
Kindle, Paperback, Hardcover
258
Author
An artificial intelligence uses America as its playground for psychological experiments.
Is this our future?
The depth of this deception is unthinkable. People are on the brink of starvation while still believing that life is perfect. Meanwhile, only a handful of individuals live outside of the machine's grasp. They are the only ones able to see the truth.
Now, Carl Winston is one of them.
Torn away from his son, Carl desperately seeks a way to find him. The machines, however, are always close behind.
Will Carl find the only person that matters to him? Will he find answers about society's enslavement?
Or is this another psychological experiment...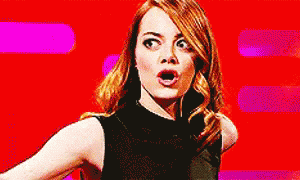 What a pleasant surprise was this book. Guys this was also one of the most speculatively scary sci fi books I have even read at least recently.
Can you stop for a while whatever you are doing and imagine living in a world where all human beings have implanted electronic device to induce desired behaviour?
Everything from your dreams to your hunger to your sex-drive is controlled without your knowledge and even if you do  find about this somehow, you cannot do much, either way you are literally a "human slave" to the AI machines that overtook the ruling of everything and everyone.   
Because …..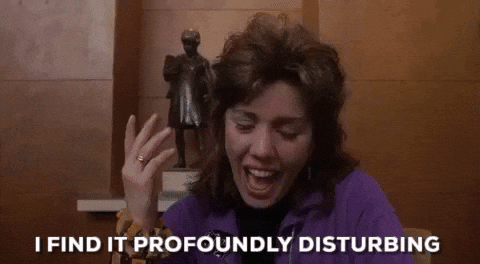 And seriously there were things I wish I did not picture in my mind, because I cannot unsee them now… I ain't kidding it is hella disturbing, however it was greatly written, engrossing and addictive. Hands down to the author that managed to pull up such a story (that will haunt me forever and will bring me nightmares! thanks for that! no wories im just kidding though )
The only reason this book did not make it to a  5 star read was because I felt let down a bit. I was expecting a little bit more from Carl and some major development on how things were going with his son.
I was just waiting for that BIG bunt or massive "awake" of the enslaved if you will, some revolt, which unfortunately did not happen. T
here were still surprises that you totally could not have predicted, and I was like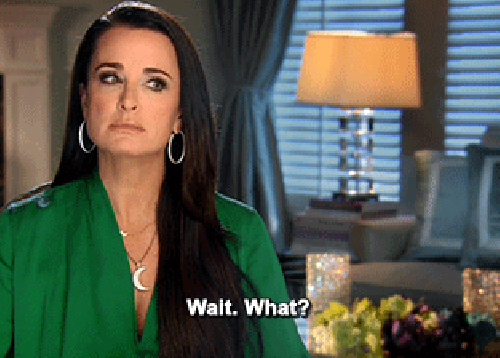 If you are looking for something alarming and discomforting in all the good ways that a dystopian and a sci-fi book could offer you, then this is the one for you!! Besides it is relatively short and you can just fly though it.
ABOUT THE AUTHOR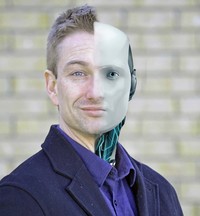 Do not fret. Despite his robotic appearance, Dylan Callens is not a cyborg — yet. And although he is fascinated with the technological singularity, his desire to remain human stands firm.
In his writing, Dylan likes to explore the darkest aspects of the human condition. His latest work, 'Interpretation', is a look into our loosening grip on social interaction and the potential impact of artificial intelligence.
Disclaimer: This book was provided to me for free by the author in exchange for an honest review. All thoughts and opinions on it are my own.