The Fault in Our Stars
YA, Fiction, Romance, Contemporary
Dutton Books
January 10th 2012
Hardcover, Paperback, Kindle
313
"I fell in love the way you fall asleep: slowly, then all at once."
Despite the tumor-shrinking medical miracle that has bought her a few years, Hazel has never been anything but terminal, her final chapter inscribed upon diagnosis. But when a gorgeous plot twist named Augustus Waters suddenly appears at Cancer Kid Support Group, Hazel's story is about to be completely rewritten.
Insightful, bold, irreverent, and raw, The Fault in Our Stars is award-winning author John Green's most ambitious and heartbreaking work yet, brilliantly exploring the funny, thrilling, and tragic business of being alive and in love.
I read this book in June 2017 and have been wanting to review and talk about it every since. However I needed some time to process and overcome my emotions that were attacking me from all over the place.
This book has been standing on my shelf for more than a year, I have seen the movie, I loved it and I was waiting the perfect time mood to pick up the book and read it. Boy little did I know it would destroy me.
The only way I can describe my experience with it is someone took me from behind, banged my head with some dull object it stabbed me multiple times and while still alive it threw me off a bridge into the deep cold waters to die…. (I apologize if it is too gruesome of a scene to imagine) Here some more versions of me that might make you feel less scared…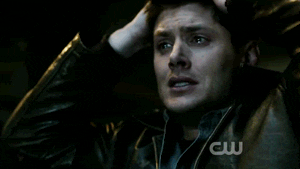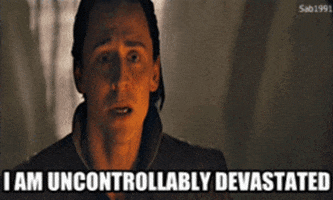 Yep pretty much I can admit that I have never cried my eyes out that much in my entire life! What made this story sooo touching and left such a great imprint on me was that those were real people, with real stuffs ongoing and real sh*t to deal with on a daily basis. I knew it would hurt me, I knew it would leave a mark that it will stay there for a very long time and everytime I hear or see something related to it I would jump back to those images I have created in my head and would leave me
Broken. Broken. Broken.
It broke me and it broke my soul into billions of pieces that cannot be recollected and put back together ever again. It made me laugh, it made me think it made me fall inlove, made me cry out of joy and pain and wounded me deadly…
Everything was perfect, everything felt real like this could happen to anyone if it did not happen already… There is nothing more to say besides I will totally re-read it and gained its 2nd place in my Favourite books ever and John has gained a place in my Fav authors list.
Sometimes, you read a book and it fills you with this weird evangelical zeal, and you become convinced that the shattered world will never be put back together unless and until all living humans read the book.
You don't get to choose if you get hurt in this world…but you do have some say in who hurts you. I like my choices.
he marks humans leave are too often scars.
That's part of what I like about the book in some ways. It portrays death truthfully. You die in the middle of your life, in the middle of a sentence.